Success Stories
At the Oregon Eagle Learning Center, our main focus is to provide free, real, quality education for full-time high school students (between the ages of 16-21) who have fallen behind in their required credits, have difficulty with the traditional high school setting, or have dropped out of school and now realize the importance of a high school education.
"I control my future." – OELC motto
OELC's innovative approach allows our high school students to maximize their full potential in and out of the classroom. Our teachers keep students engaged while providing flexibility for work and family commitments. We empower students to reach their academic goals while also pursuing their own interests, part-time jobs, internships, athletics and more.
Since 2006, the Oregon Eagle Learning Center has played a vital role in the academic success of more than 130 students. Here are some of our featured students who have achieved not only their high school diploma through OELC, but have had personal successes in their lives: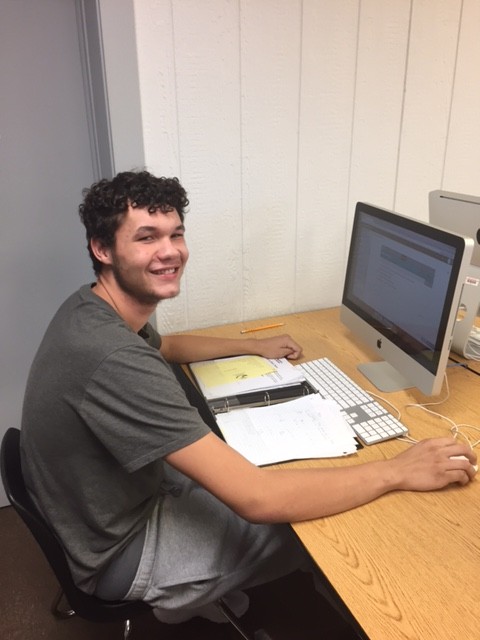 Quentin Ranson was one of two students of the month for September.  Quentin followed up his student of the month for August by completing 40 modules and 4 classes this month.  Great Job Quentin!!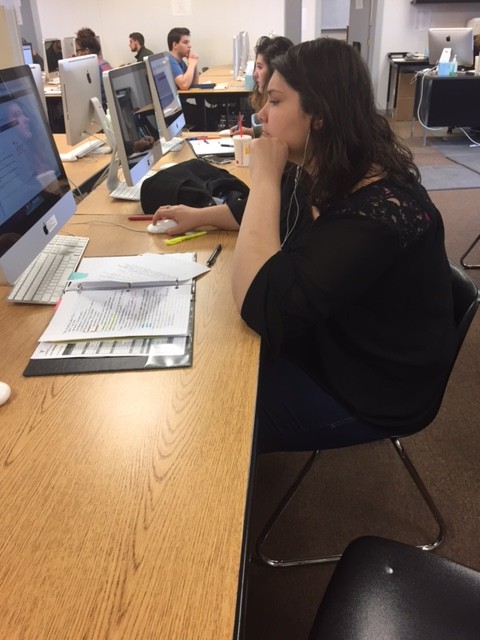 Brittney Berning-Hernandez is the daughter of Chris and Mike Hernandez.  She plans on attending Owens and the University of Toledo to study law.  She is one of our two students of the month for September.  During the month she completed 26 modules and two classes.  Great Job Brittney!!